PayrollBD Is The Leader In Cost-effective Professional Solutions For Your Work Visa Permit And Processing Services
Our High Quality 4 Consultation Support Services For Work Visa Processing
1. Highly Qualified Team
---
Our service providers are highly trained in managing a multitude of immigration scenarios and have extensive experience to draw upon.
2. Regulatory Compliant

---
As your advisors,our responsibility to ensure all processes to get your work visa are compliant with the rules by Bangladesh government.
3. Reliable Support
---
We are here to help you through the process every step of the way, and have the expertise needed to answer your every question.
4.Efficient Processing
---
By letting us at payrollbangladesh help you through the process, you save time and speed up the process of setting up your business.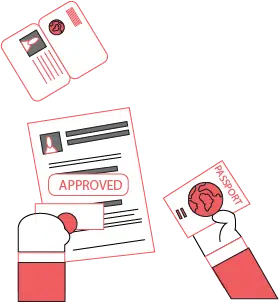 Here Our 4 Hassle-free Bangladeshi Work Permit Visa Processing Procedure
For any foreign national seeking to set up their business in Bangladesh, getting a Work VIsa is necessary. Keeping track of all the paperwork needed, the type of visa to apply for, all conditions that need to be fulfilled, and figuring out the immigration scenarios application process itself can be a tedious process. Payroll offers services to make this process a lot smoother for affordable prices. Following are some of the Visa Types allowed.
1. Delegate Visa
2% Applications
If you are a delegation from a foreign government, you can get an work permit in Bangladesh through a recommendation from your government. This type application is only 2%
2. Research Visa
1% value
Researchers may apply for a work permit with a letter of recognition from the foreign country, as well as an approval from the Bangladesh government.
3. Investor Visa
17% Applications
Investors may seek out a work permit provided they have a recommendation from either BEPZA or BOI.The ratio is approximately 17% only in Bangladesh.
4. Tourist Visa
29% Applications
You can apply for a work permit in Bangladesh, provided have an invitation from a relevant employer,it is approved by Bangladesh immigration authority.
1. Visa Application
Payroll will help you through every step of the Visa application process, including the type of Visa relevant to you, etc.
2. WorkPermit Application
Our consultants can help you apply for a Work Permit, help you clear all the requirements, recommendations and compliances.
3. Bridge Visa Type
If you wish to switch your Visa type while maintaining your Work Permit, we can help with all necessary processes required.
4. Visa Renewal
Our professional team help with Visa renewal, and all the processes that come with it, including maintenance to your Work Permit Visa
Our 4 Markable Services For Work Permit Visa Processing
1. Recommendation
---
Your local sponsor will apply to the relevant immigration authority (BOI, BEPZA or NGO affairs)
2. Application for E-Visa
---
You will need to submit your details, along with the recommendation, to the same immigration authority
3. Work Permit
---
We at payrollbangladesh will help you submitting your application for a Work Permit within 15 days of your arrival.
4. Security Clearance

---
Your Work Permit, once obtained, must be cleared by the Ministry of Home Affairs, before you are free to work.
Meat Our Small Team Of Specialists
QUALIFIED TEAM
---
Our team, while small, has extensive experience managing all manners of immigration issues. They will personally provide consultation and support on your individual issues so you may have a hassle-free experience.
CERTIFICATES
---
We hold multiple qualifications for providing you with the best possible service. We maintain highest of standards in providing you assistance to set up your work visa as effortlessly as possible.
Get Our Excellent And Effective Work Visa Processing Services
Payrollbangladesh assists foreign entities in obtaining visas for entry into Bangladesh. If you are traveling for employment, tourism, investment, retirement, or medical treatment, our Immigration Lawyers and Visa Consultants can assist you with complying with Bangladeshi immigration laws. To ensure compliance and timely processing of visa applications, our team works closely with the Bureau of Immigration and the Department of Labor and Employment.The Payrollbangladesh work Visa Processing Team provides the following services:
1. Determine which visa is best (immigrant, non-immigrant, special)
2. Process all required documents from the Department of Immigration (DI)
3. Provide all necessary documents to Justice Department (DOE)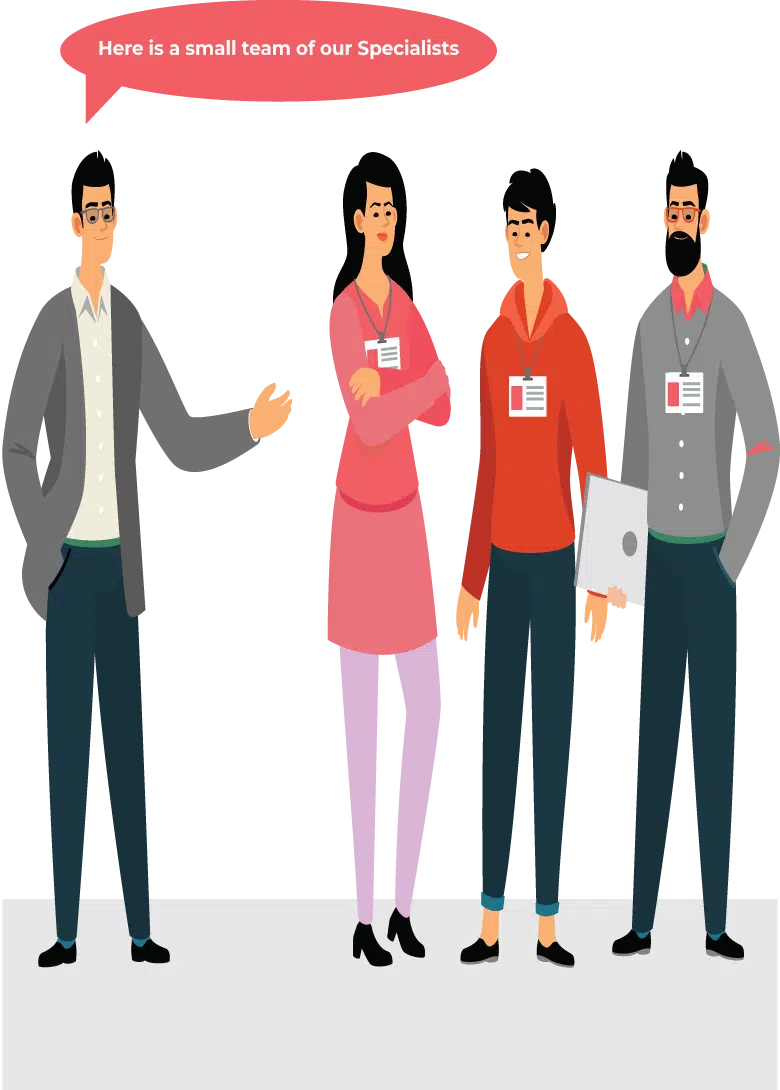 FAQ For Work Visa processing?
1How Do I Obtain An Employment Permit?
Through our Employment Permits Online system, applicants can apply for employment permits online.
2How Do You Define A Trusted Partner?
The Trusted Partner Payrollbangladesh allows employers to apply to this Department for Trusted Partner status. The initiative aims to reduce the administrative burden on employers and to eliminate the requirement that the same employer information be replicated in respect of each employment permit application. Trusted Partner status does not require a fee.
3Is My Spouse Eligible To Enter The Country With This work Visa?
Employees may choose to bring their partners with them. In which case, the same documents required for the applicant must also be submitted by the spouse of the applicant.
4Do Accountants Need A Work Permit?
Employers seeking employment permits for accountants are only considered in cases where they meet the specific requirements Inspires the foreign national to be a fully registered member of, or has their qualifications Approved by the appropriate regulatory body.
5Do You Need To Work A Minimum Number Of Hours Per Week In Order To Obtain An Employment Permit?
Those who are applying for employment permits under Employment Permit Acts must work at least 48 hours a week A weekly maximum of 20 hours can be worked by all types of employment permits, provided they meet the requirements The prescribed annual remuneration is still paid.
Save Your Time And Effort With Our Work Permit Consultation