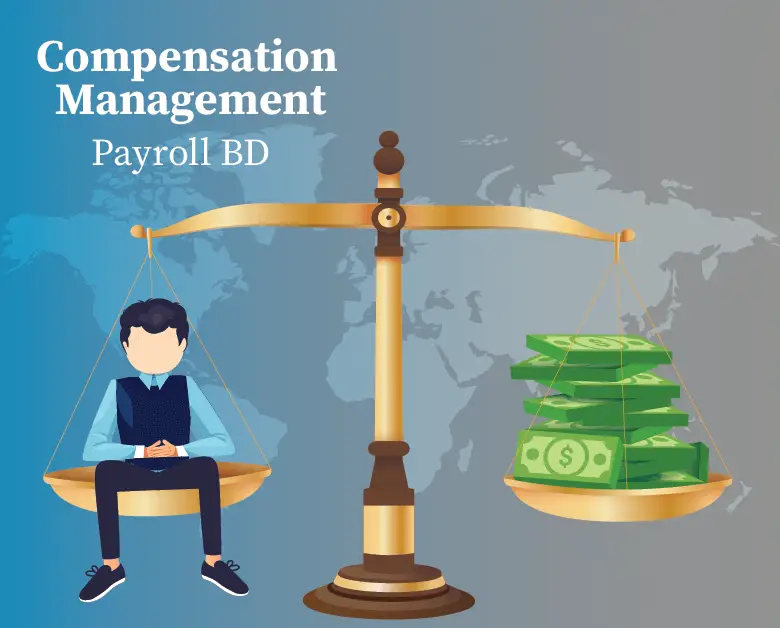 We protect your Trademark spontaneously
---
100%
A Valuable Trademark Registration Services In Bangladesh
Secure your intellectual trademark
---
We know Trademarks are special and special for you, this is one-of-a-kind trademarks that are used to distinguish a company's products or services. Designs, images, signs, and even phrases can be used. The Department of Patents, Designs, and Trademarks is in charge of trademark registration in Bangladesh (DPDT). Any person claiming to be the proprietor of a trademark already in use or proposed to be used in Bangladesh may apply in writing for registration of a Trademark in the prescribed manner.
---
According to payroll information, Unlike patents, trademarks do not have a set term of validity.
Unlike patents, which expire after 20 years, trademark registrations expire after 10 years, but unlike patents, trademarks may be extended for another 1 This process can be replicated indefinitely, which ensures that as long as you keep renewing the trademark, it will not expire and will remain secure.
This process can be replicated indefinitely, which ensures that as long as you keep renewing the trademark, it will not expire and will remain secure.
whether it's close to one that's already been recorded. There is an opportunity to conduct a public search on the website.
We Provide Affordable Trademark Registration For You
Payroll Trademark process
---
Anyone claiming to be the owner of a trademark that is already in use or will be used in Bangladesh can utilize our services to file for trademark registration in the appropriate manner. A trademark registration application must be submitted to the Payroll Bangladesh Trademark Registry.
---
1. For clients, manage and select the trademark and image.
2. Protect the selected trademark on our secure database on behalf of the company or that client.
3. Trademark the corporation and the owner's names.
4. Put the company type in a payroll database that is secure.
5. File all the documents for trademark and submit it for approval.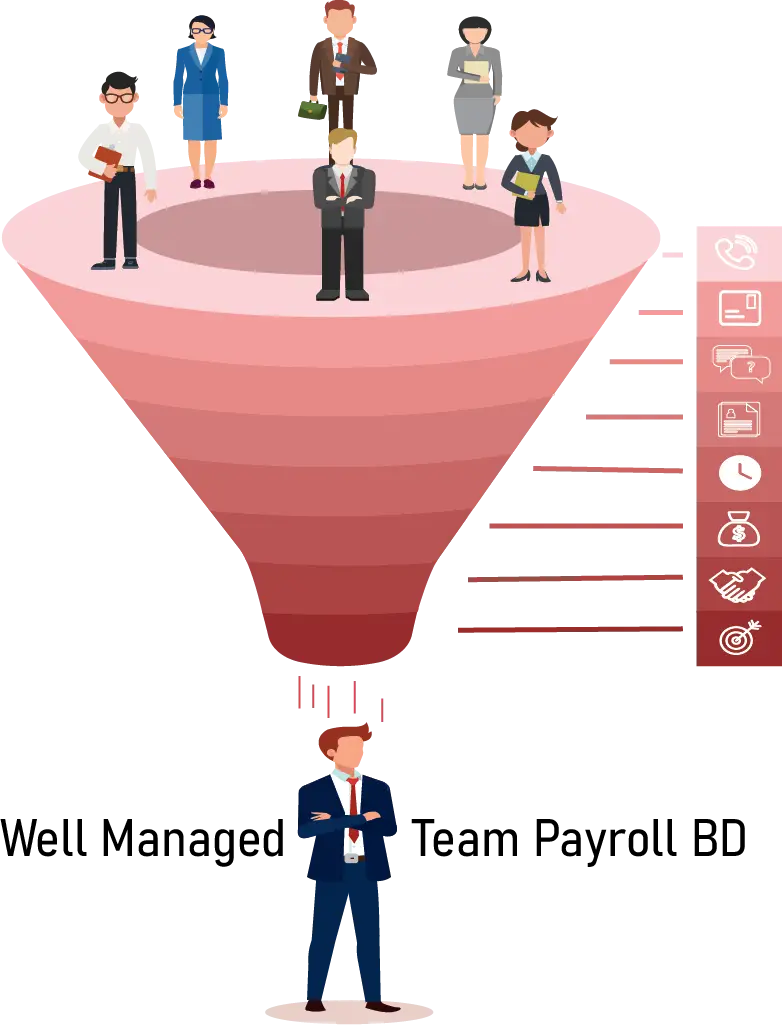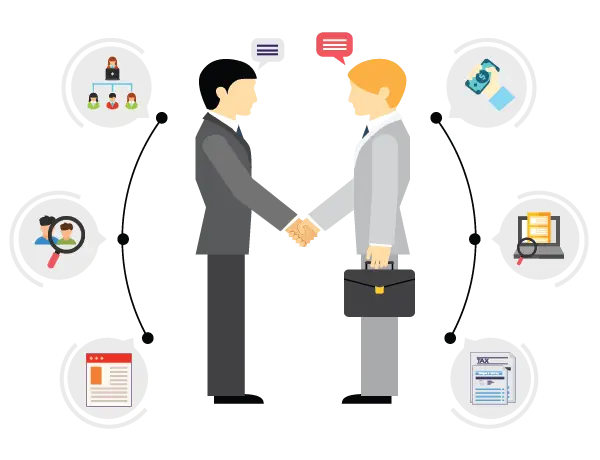 Trademark Registration Schemes
---
50%
Successful
High-sustainable Trademark Registration
Our Trademark Registration Services Bring Valuable Benefits At Your Doorstep Levitating solutions & benefits against existing issues are what we do

---
Payroll Trademark registration Process We manage the trademark registration process for you and your company and will help you to arrange your every process from starting to ending.
Result of Trademark rejection
The Registrar may approve, deny, or order the application to be corrected or modified after it has been filed. An application for trade mark registration can be approved unconditionally or subject to conditions or limitations. If the Registrar refuses an application, the applicant may obtain a show cause note. Within three months of receiving the show cause notice, we manage the refusal cause that after correction you can submit it again.
Registration fees
There are several costs and registration fees for your trademark registration, and we will manage the trademark finance for you accordingly.
The 6 Effective Way Of Our Trademark Registration HIGH QUALITY
Trademark Registration Suggestions The payroll trademark registry is in charge of trademark registration.
---
1. Choosing a Trademark
Remember to choose a distinct and unique mark to reflect your brand. Another crucial aspect is determining.
2. Licensed Service
Currently, the trademark can be licensed in 45 different groups of products and services.
3. Search Trademark
It's a good idea to run a search in our payroll trademark database after you've decided on a mark to see.
---
4. Legal Support
The other choice is to hire legal counsel, which, although more expensive, is the better option for you.
5. Trademark cost
If the trademark is questioned, the net cost of legal fees would be lower. And that's why we will also assist you in the process.
6. Filing application
The other choice is to file a trademark for multiple classes or series, or a collective trademark from payroll Bangladesh.
FAQ For Trademark Registration
1
What Are The Qualities Of A Good Trademark?
A good trademark should have the following characteristics: It is easy to pronounce, spell, and remember. It should be distinctive and should not be deceptively similar. It should not be descriptive. Avoid using words such as best, perfect, etc.
2
What Is The Trademark Registration Process?
The filing of a trademark registration application, examination of the trademark, publication or advertisement of the trademark, opposition (objections) if raised/found, registration of the trademark, and renewal of the trademark every ten years are all steps in the process of getting a trademark registered.
3
What Are The Five Steps In Registering A Trademark?
1. Create a distinctive brand name for your product. 2. Engage the services of a trademark attorney. 3. Perform a trademark search on the brand name you've chosen. 4. Submit your trademark application to the United States Patent and Trademark Office (USPTO).... 5. Maintain contact with the USPTO during the application process.
4
Why Trademarks Are So Valuable?
A trademarked name identifies all of your products and services as yours alone, as well as protecting you from imitators. Trademarks protect both businesses and consumers, making them an essential component of a successful firm.
5
What Are The Advantages Of Trademark Registration?
Identifies the source of goods and services. Promotes goods and services. Traders' goodwill is protected. The public is protected from buying second-rate goods.
A Great Company Registration Services In Bangladesh